Black and Single – Ep 1 & 2 [Full Video]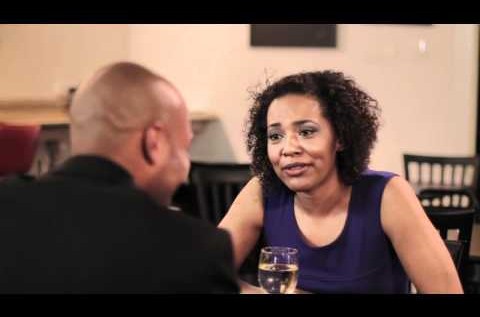 This is a great web series. The best I've seen in years.
Black & Single is a web-series that follows the lives of Oni and Jesse. Two young, single and black professionals that work in the same office building and are seemingly perfect for each other. There is one problem. They never meet. They intersect each others lives at hilarious and various moments while searching for love when true love passes them by everyday unwittingly. Will they ever meet? Only time will tell.
Oni goes on the first date with man that seems too good to be true…
Jessie meets the new office bombshell and runs into a surprise as he tries to get to "know" her a little better.