Zuckerberg Says Facebook's Purchase Of Instagram Is A One-Time Deal Of This Scale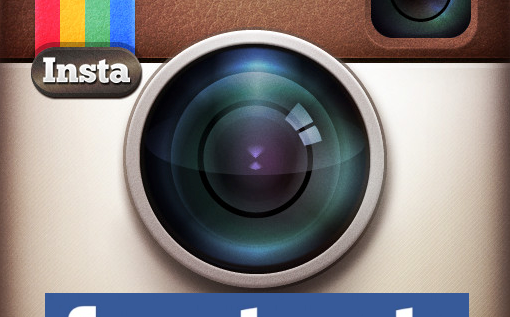 Buried in the new release that Facebook is buying Instagram is a suggestion from Facebook CEO Mark Zuckerbergthat this is a one-time deal.
"This is an important milestone for Facebook because it's the first time we've ever acquired a product and company with so many users. We don't plan on doing many more of these, if any at all," Zuckerberg said in his announcement.
We're skeptical.
There was a time that Mark Zuckerberg also never thought he would take Facebook public. The company is eight years old.
Executives change their minds all the time — and Zuckerberg might change his mind on this one too.
Read more: 012-4#ixzz1rbaDJHLv